All services are online
As of September 21, 11:02 PM CEST
Current status by service
Landing Page
Event Pages
Login / Sign Up
API
Cache
Database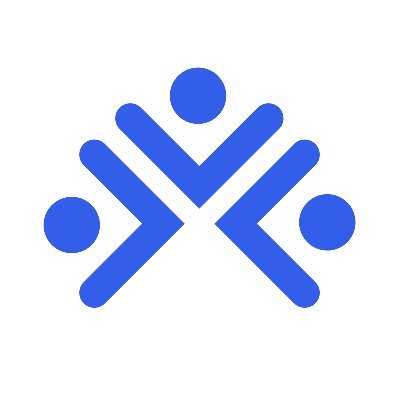 Monitoring
Engineers have identified the cause of the issues and mitigated the impact. We are monitoring the situation to fully resolve this incident.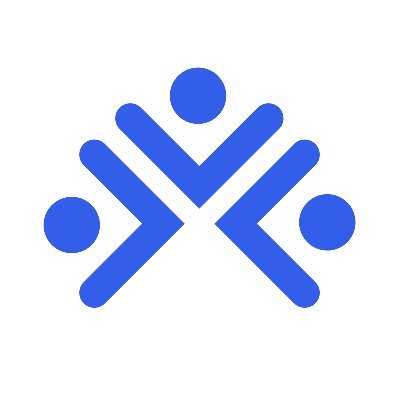 Investigating Issues with accessing event pages
Our upstream provider currently reports outages in the EU region. Our engineers are investigating the reported issue and implemented a fix for all running events to be rerouted.